Welcome to the George Lloyd Society
Please enter your details in the panel and hit the Subscribe button.
You will receive an automatic acknowledgement together with our latest Newsletter, which includes the story of Lady Hamilton's violin.

If you have information about the Emma Hamilton violin, or the Jefferies family, please contact us. (Top right)

Thank you.
William Lloyd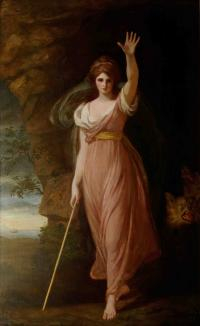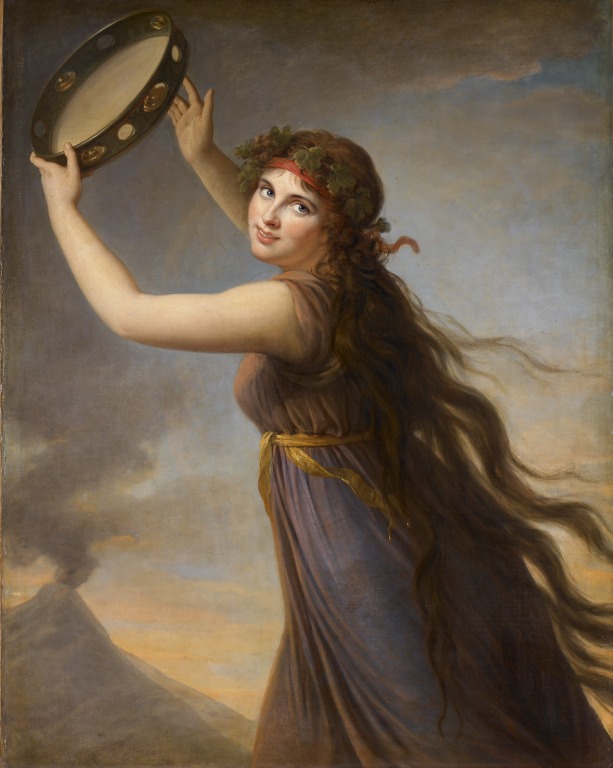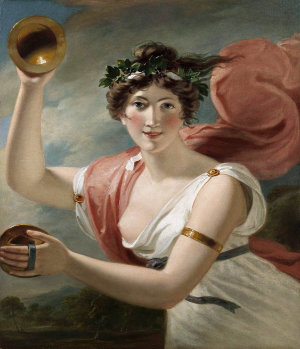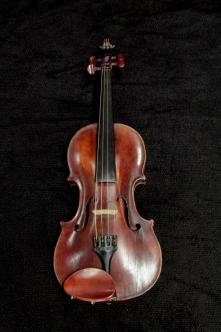 Your details will not be passed to any third party and you may unsubscribe at any time.
Our Privacy Policy is here: